Retail Fish Market in NYC
Local. Sustainable.
Restaurant-Quality Seafood To Cook At Home
Sourced by Crave Fishbar, New York City's
First 100% Sustainable Seafood Restaurant
Local. Sustainable
Restaurant-Quality Seafood To Cook At Home
Sourced by Crave Fishbar, New York City's
First 100% Sustainable Seafood Restaurant

We update our online menu daily with fresh local catches and sustainable options that reflect the current season.

The fish and shellfish available on our market menu are the same products we serve in our restaurant and more. Our chefs butcher fillets into perfect, entree-sized portions. We clean and prepare all seafood for you to cook or store on arrival, and the chef-prepared meals are oven-ready. All of our menu items arrive fresh, never frozen.
Place your order by 10 pm tonight for next-day fulfillment, Monday – Saturday. Orders are available for pickup at our Crave Fishbar Midtown location or delivery in New York City and the tri-state suburbs.

All products include handling instructions and cooking tips by Chef Todd Mitgang. With restaurant-quality seafood and expert advice, you'll become a successful home chef in one night.

We stand by our sourcing and deliver only the freshest seafood of the highest quality. If you are unsatisfied with your order, we will replace or refund your purchase, no hooks attached. And, for every market purchase you make, we'll donate one meal to feed a family of four in partnership with City Harvest.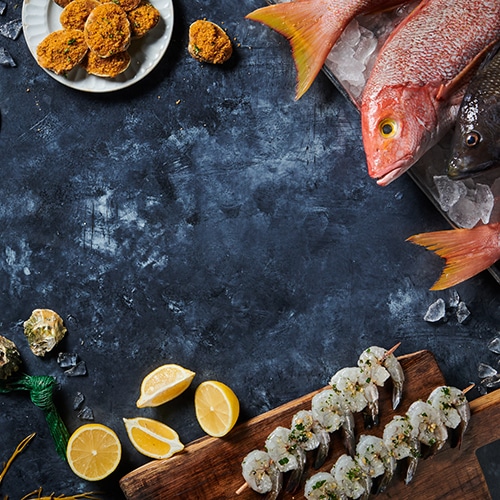 Led by Chef Todd Mitgang, the Crave Fishbar Market is an online source for local and sustainable seafood. When the Coronavirus pandemic forced our restaurant to close temporarily, Chef Todd and managing partner Brian Owens sought a new way to connect with the local community. By opening a retail market, we are able to provide the same fresh, restaurant-quality seafood to the public for our customers to enjoy at home. With over fourteen years of sourcing expertise and longstanding partnerships with local fishmongers and shellfish farmers, the Crave Fishbar Market takes the guesswork out of purchasing high-quality, delicious seafood.
CRAVE FISHBAR MARKET
& CITY HARVEST
In New York City, 1 of 3 children do not have enough to eat. Because of the pandemic, this number is up from 1 of 5 children, totaling an estimated 521,000 children at risk of food insecurity.
We launched Crave Fishbar Market online during the pandemic to help our community in a few different ways: to support the supply chain of local fishmongers and shellfish farmers who depend on restaurants for survival, and to help our community access healthy, sustainable seafood to cook at home. We know our target customer isn't at risk for food insecurity. We also know that there is a way to reach underserved members of our community through our market.
We are taking action on food insecurity by partnering with City Harvest. Throughout the year, with every purchase made at Crave Fishbar Market, we will donate one meal to feed a family of four. To kick off our partnership, we're participating in City Harvest's Share Lunch Fight Hunger campaign this May. The campaign raises funds to help feed food-insecure families during the summer months when children lose access to the free meals they get in school.
Every time you place an order with Crave Fishbar Market, you'll help us reach children and families who don't get enough to eat.
Together, we can help thousands of New Yorkers in need.
For more information, visit City Harvest.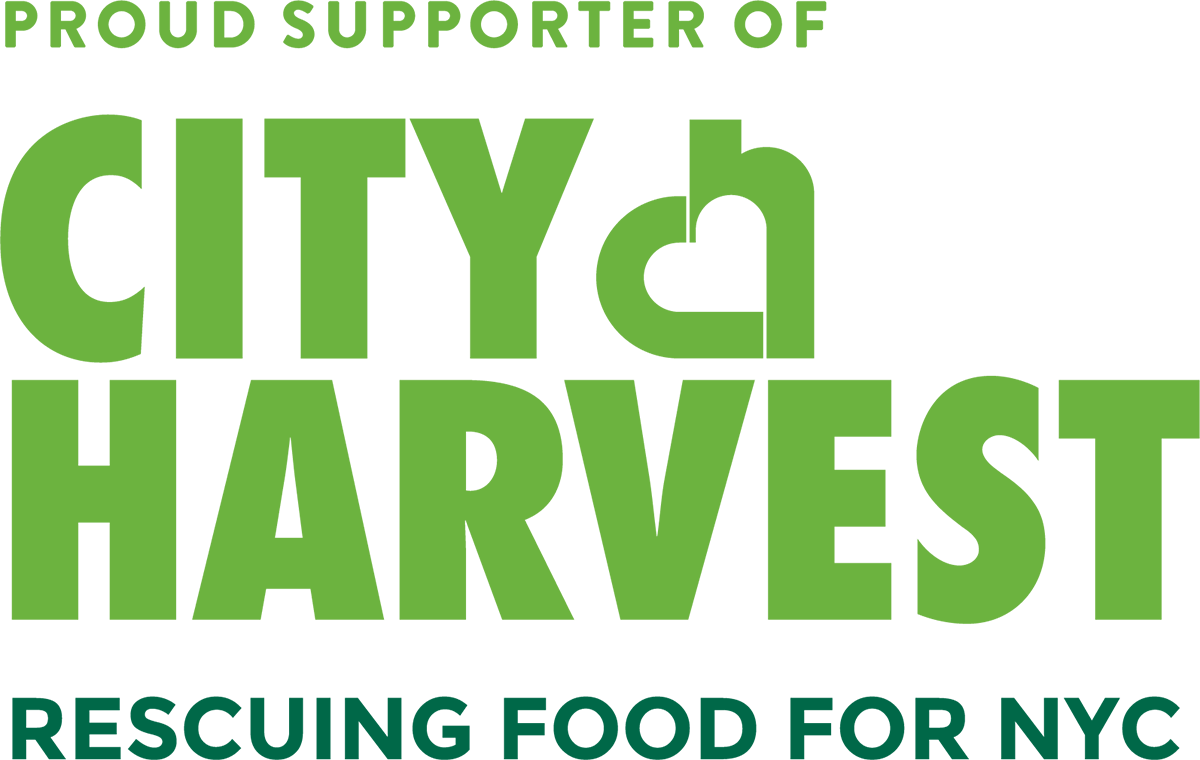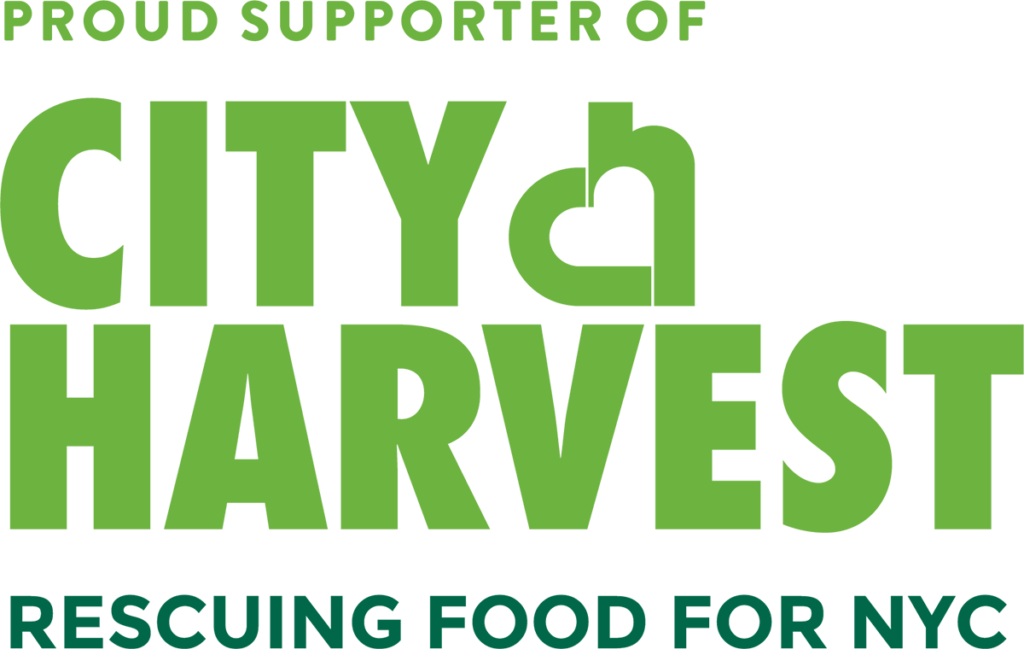 Frequently Asked Market Questions
We are committed to sourcing only sustainable seafood of the highest quality. This often means that our seafood is local, but there are exceptions. Our sourcing partners include local shellfish farmers, Long Island fishermen, and the Fulton Fish Market.
Information on the source and harvest method of each species is detailed on our menu, which we update daily to reflect the season and market availability. You will always have all the information about our seafood before you place your order.
Locality is one of our top-three concerns when sourcing fish, but sustainability and quality come first. This way, we can be certain that we are not depleting local fish stocks by overfishing, or otherwise disrupting our local marine habitats. For more information on local seafood and how it relates to sustainability, see our Sustainable Seafood Guide.
While definitions by the world's leading experts vary slightly, all agree that sustainable seafood is any fish or shellfish that comes from a healthy stock population—meaning the species is not endangered or overfished—and is harvested with minimal impact to the environment or other aquatic species. Both wild-caught and responsibly farmed fish can be sustainable. For more information on sustainable seafood, and how you can make sure the seafood you eat is sustainable, check out our Sustainable Seafood Guide.